Meet The Creators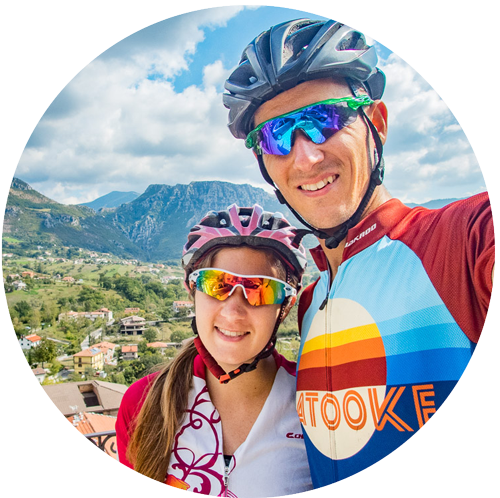 Hey, we're Cara and Justin, the adventure travel loving couple behind Crawford Creations. We're here to help you travel the world independently, save money on your travels, and discover off the beaten path destinations along the way. Click the About tab to find out more!

WANT THE LATEST CONTENT IN YOUR INBOX?
Subscribe to follow our blog and be the first to read our new posts!
Success!!! Happy dance optional :) P.S. check your inbox for goodies!
Looking for Something Specific?